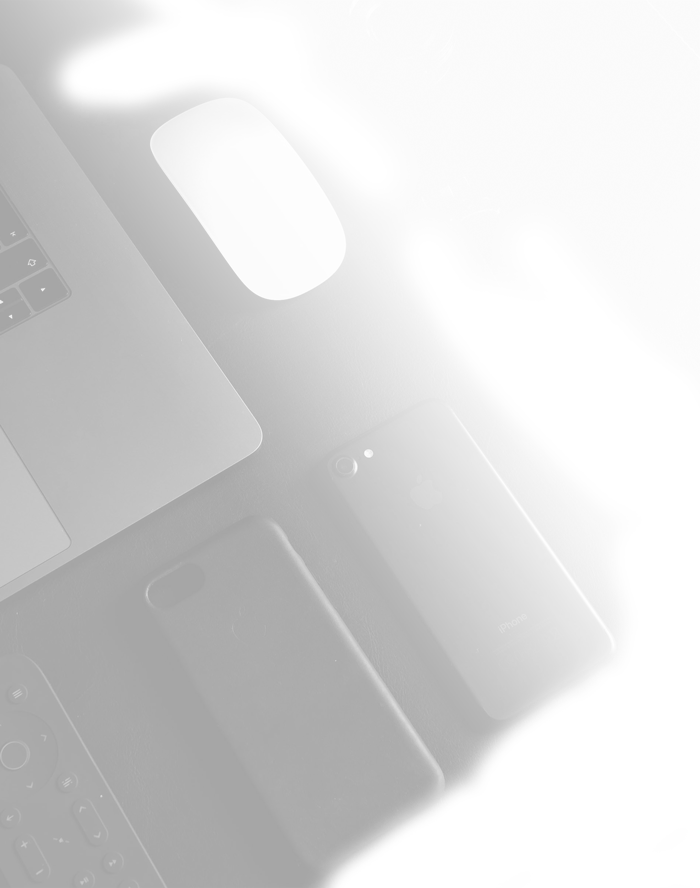 About us
PLC Group AG is a service company that provides services for the development and creation of high-tech products, as well as their marketing promotion.
The development and creation of new digital products is our passion. Our team of super professionals has been assembled from all over the world. They are ready to take on the most difficult and impossible tasks! An application for internal use at a large company, a blockchain for a new social project, or an online store - we can do it all and even a little more.
If there is nothing similar on the market, just tell us what you dream about and we will develop an original digital system that has no equivalent!
The PLC Group Ag Team